Year-Round Comfort
Budget-Friendly Special
Furnace Installation in Boise
Quality Heating Throughout Treasure Valley. Call
(208) 273-9193
Whether you are proactive or reactive person when it comes to your furnace needs, Diamond Heating & Cooling is committed to providing all of our customers quality furnace installation in Boise and surrounding areas. We use straightforward pricing so you know year-round that you will not be taken advantage of. Our prices don't change with the weather.
If repairs are possible, we will quickly get to work in order to restore your comfort in your home or office building. If, however, we are unable to repair your furnace, we will recommend a variety of furnace replacement options which address your needs.
Call (208) 273-9193 for furnace installation services in Boise. We also serve Meridian, Nampa, Caldwell, Middleton, and all of Treasure Valley!
Is It Worth Replacing a 20 Year Old Furnace?
Replacing a 20 year old furnace is worth it. Around this age range range is when furnaces start to constantly need repairs or become not as efficient as they once were. This makes replacing a 20 year old furnace well worth it to ensure quality heating all year long.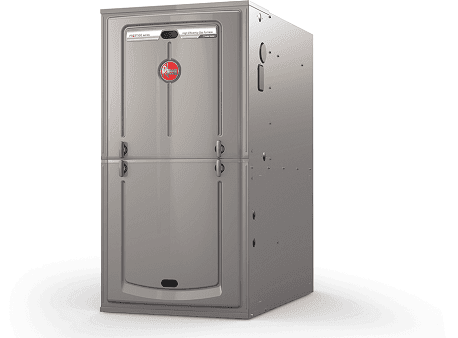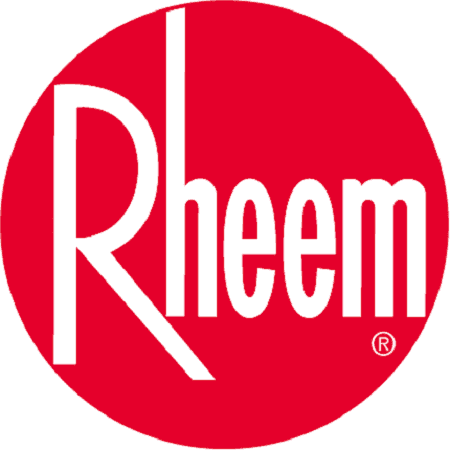 Schedule an Appointment with Our Boise Furnace Replacement Team Today!
Many of our customers say some of the challenges in finding a good HVAC contractor are finding a dependable, honest technicians who can guarantee quality work. These concerns are addressed with our two year 100% money back guarantee, comfort guarantee, and property protection guarantee. As a licensed, bonded, and insured HVAC company, we pull permits to ensure your family's safety and peace of mind. See our Warranties page for full details.
Cooling & Heating Focused on You
Principled & Skilled Services
20 Years of Experience

Since 1999, our team at Diamond Heating and Cooling has been committed to customer service.

Dedicated to Integrity

Our service technicians are focused on making sure that you receive fair and honest services.

24/7 Emergency Services

Contact our team at Diamond Heating and Cooling today to get started.

Highly Skilled Service

Our professional technicians are very experienced and certified to provide superior services.

Free Second Opinion on All Major HVAC Repairs

If you are unsure about a price quote, we will gladly provide a second opinion.

Free Estimate on Equipment

It is not about what we can get from our clients, but what we can give to them.
See What Our Customers are Saying!
Absolutely thrilled with Jason's visit. He was very knowledgeable, thorough, and just a delight. He patiently answered all my questions and explained to me the way A/C works. Definitely top-notch service

- Diane Mc