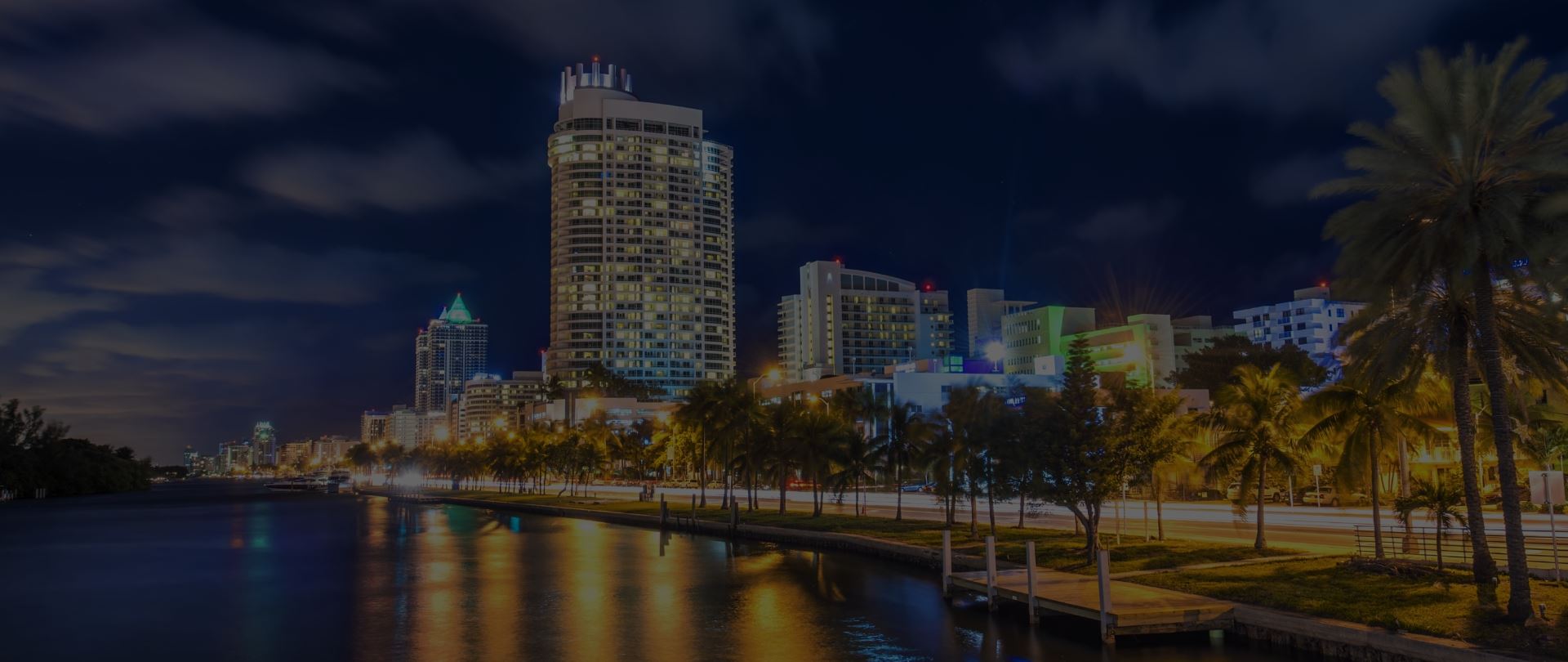 Boise
HVAC, Plumbing & Electrical Experts
Your Home's Best friend
Helping Treasure Valley families stay comfortable for over 20 years.
Boise HVAC, Plumbing & Electrical Services
Treasure Valley's Trusted Home Service Experts
Having a reliable home service technician visit your property can save you money, time, and worry. At Diamond Heating and Cooling, our dedicated team of Boise HVAC, plumbing and electrical professionals are focused on providing you with services that are centered on hard work, ambition, honesty, and superior services.
Located in Garden City, our company has been unwavering our strict standards since we started serving the greater Boise area in 1999. We are proud to have assembled a team of service technicians who are experienced and certified, so you can receive the level of service and skill you deserve.
---
Learn more about how our team can help you by calling (208) 273-9193 or fill out our convenient contact form.
---
Heating & Cooling
Having a heater that doesn't work in the winter or an AC that is malfunctioning in the heat of summer can not only be inconvenient, it can be dangerous. Trust Diamond Heating and Cooling to provide you with the quality Boise HVAC services you need. Because we understand that issues with your heating and air conditioning systems don't happen at convenient times, we are proud to offer emergency and after-hour services.
Our heating and cooling services in Boise include:
AC repair
AC maintenance
AC installations
Heating repair
Heating maintenance
Heating installation
Indoor air quality services
Thermostat services
At Diamond Heating & Cooling, our HVAC technicians have undergone extensive training and are fully equipped with state-of-the-art tools and technology, all of which enable us to always get the job done right the first time around.
AC & Furnace Repairs in Boise
Diamond Heating and Cooling is Boise's go-to HVAC service provider for AC and furnace repairs in Boise. With a stellar reputation built on years of experience, our technicians offer top-notch expertise and unmatched customer satisfaction. When you call Diamond for service, we will swiftly diagnose and resolve any cooling or heating issues, ensuring your Treasure Valley home remains comfortable year-round. Whether you're dealing with a faulty AC unit during a scorching summer or a malfunctioning furnace on a freezing winter day, Diamond Heating and Cooling delivers efficient and affordable solutions.
Call today if you're experiencing any of the following issues with your central AC or furnace:
AC or furnace won't turn on
Poor temperature control
Uneven temperatures in different areas of your home
Weak airflow from air vents
Uncomfortable indoor humidity
Odd smells or noises when system is running
Short cycling (unit keeps turning on and off in short bursts)
Available 24/7 for Any of Your Emergency HVAC Needs
When an issue arises with your furnace or air conditioning system, you don't want to wait – you need comfort restored without delay. That is why Diamond Heating & Cooling provides emergency heating and AC repairs24 hours a day, 365 days year. We understand that system failures don't just happen between the hours of 8:00 AM and 5:00 PM, which is why we're available around-the-clock to send the help you need.
High-quality service is important to our customers and our goal is to ensure that your needs are completely met. We offer a variety of warranties and guarantees for the work we do and the products we offer to provide you with peace of mind that your HVAC system is in good hands. Check out our reviews to see what our many satisfied clients have to say about our company!
---
For heating and cooling services upon which you can truly rely, call Diamond Heating and Cooling at (208) 273-9193.
---
Now Offering Plumbing & Electrical Services
In addition to our award-winning heating and air conditioning services, we're also proud to offer a selection of plumbing and electrical services, making Diamond a one-stop shop for your home service needs. Get in touch with us today for water heater installation, general plumbing or electrical repairs, electrical panel upgrades, hot tub wiring, and more!
Experienced Home Services
From Diamond Heating Cooling Plumbing and Electrical
WHY WORK
WITH US?
20 Years of Experience

Dedicated to Integrity

24/7 Emergency Services

Highly Skilled Service

Free Second Opinion on All Major HVAC Repairs

Free Estimate on Equipment
Experience the Diamond Difference
Trusted HVAC, Plumbing & Electrical Technicians
Whether you need help with an installation, a repair, or routine maintenance services, our friendly and professional technicians at Diamond Heating and Cooling are here to provide you with an uncompromising standard of help.
Our technical service team has more than 150 years of combined experience, allowing us to provide you with experienced and knowledgeable service. Everything we do is centered on making sure you receive honest services at a fair price.
Trustworthy, knowledgeable, professional, reliable, and kind people ... which now, this day and age are somewhat hard to find! Great company! Thanks!