Year-Round Comfort
Budget-Friendly Special
Heating Installation in Boise & All of Treasure Valley
Experience the Diamond Difference & Call
(208) 378-6624
Most people who replace their HVAC equipment fit into one of two categories: Proactive or reactive. The proactive customer knows that their current equipment is getting old and starting to nickel and dime them with repairs, or is not as efficient as they would like and they have noticed their utilities getting out of control. The reactive customer has found themselves needing to replace a broken furnace or AC when its 0 or 100 degrees outside. Whether you are proactive or reactive, Diamond Heating & Cooling uses straightforward pricing so you know year-round that you will not be taken advantage of. Our prices don't change with the weather.
Our licensed HVAC technicians are committed to providing all of our customers in Boise, Meridian, Nampa, Caldwell, Middleton, and all of Treasure Valley with superior heating services. If repairs are possible, we will quickly get to work in order to restore your comfort in your home or office building. If, however, we are unable to repair your heating system, we will recommend a variety of replacement options which address your needs.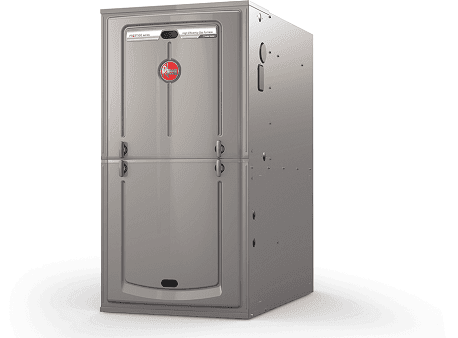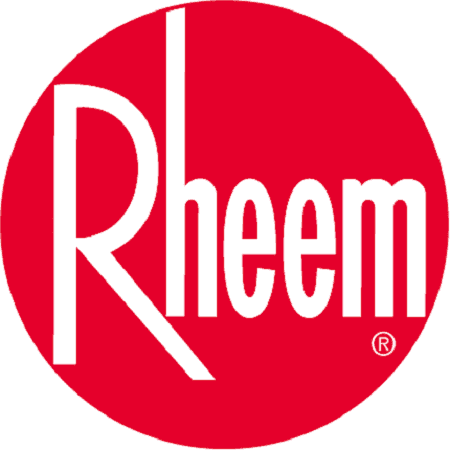 Types of Heating Systems We Install
At Diamond Heating & Cooling, we do our best to ensure that your heating system is running a peak efficiency. Sometimes, however, heating repairs are simply not possible. Perhaps your furnace is too old or your heat pump has suffered too much damage. Whatever the case might be, certain circumstances call for a complete heating replacement.
We are professional trained to install these heating systems:
Furnace installation – The experts of Diamond Heating & Cooling are here to provide the installation of the highest quality brands of furnaces. We guarantee that the new furnaces we install will heat your home to the desired temperature range. If that temperature range is not reached, we will replace the system at no charge. Also, ask us about the Lifetime Unit Replacement for cracked heat exchangers. When you purchase a furnace, they put the warranty behind it that if the heat exchanger EVER gets a crack in it, they will provide you with a brand new furnace at no charge*!
Heat pump installation – We recommend heat pumps when gas is not available and strip heat is costing too much. A heat pump is a more efficient heating option than strip heat alone and can save you up to 50% on your heating costs. 16 seer heat pumps have a lifetime unit replacement warranty.
Mini split installation – Turn that winter draft into a tropical breeze. Get a year-around Mini Split Heat Pump that performs efficiently in cold climates as low as -13 degrees F. Say goodbye to cold rooms and outrageous utility bills and say hello to year around comfort. In addition, ductless mini split systems are an excellent option for homes with no ductwork installed already.
Schedule an Appointment with Our Boise HVAC Team Today!
Many of our customers say some of the challenges in finding a good HVAC contractor are finding a dependable, honest technicians who can guarantee quality work. These concerns are addressed with our two year 100% money back guarantee, comfort guarantee, and property protection guarantee. As a licensed, bonded, and insured HVAC company, we pull permits to ensure your family's safety and peace of mind. See our Warranties page for full details.
For more information, contact ustoday or call (208) 378-6624. We serve the entire Treasure Valley area from our Garden City location.
Cooling & Heating Focused on You
Principled & Skilled Services
24/7 Emergency Services

Contact our team at Diamond Heating and Cooling today to get started.

Free Estimates

It is not about what we can get from our clients, but what we can give to them.

Highly Skilled Service

Our professional technicians are very experienced and certified to provide superior services.

Free Second Opinions

If you are unsure about a price quote, we will gladly provide a complimentary second opinion.

Dedicated to Integrity

Our service technicians are focused on making sure that you receive fair and honest services.

20 Years of Experience

Since 1999, our team at Diamond Heating and Cooling has been committed to customer service.
See What Our Customers are Saying!
Absolutely thrilled with Jason's visit. He was very knowledgeable, thorough, and just a delight. He patiently answered all my questions and explained to me the way A/C works. Definitely top-notch service

- Diane Mc